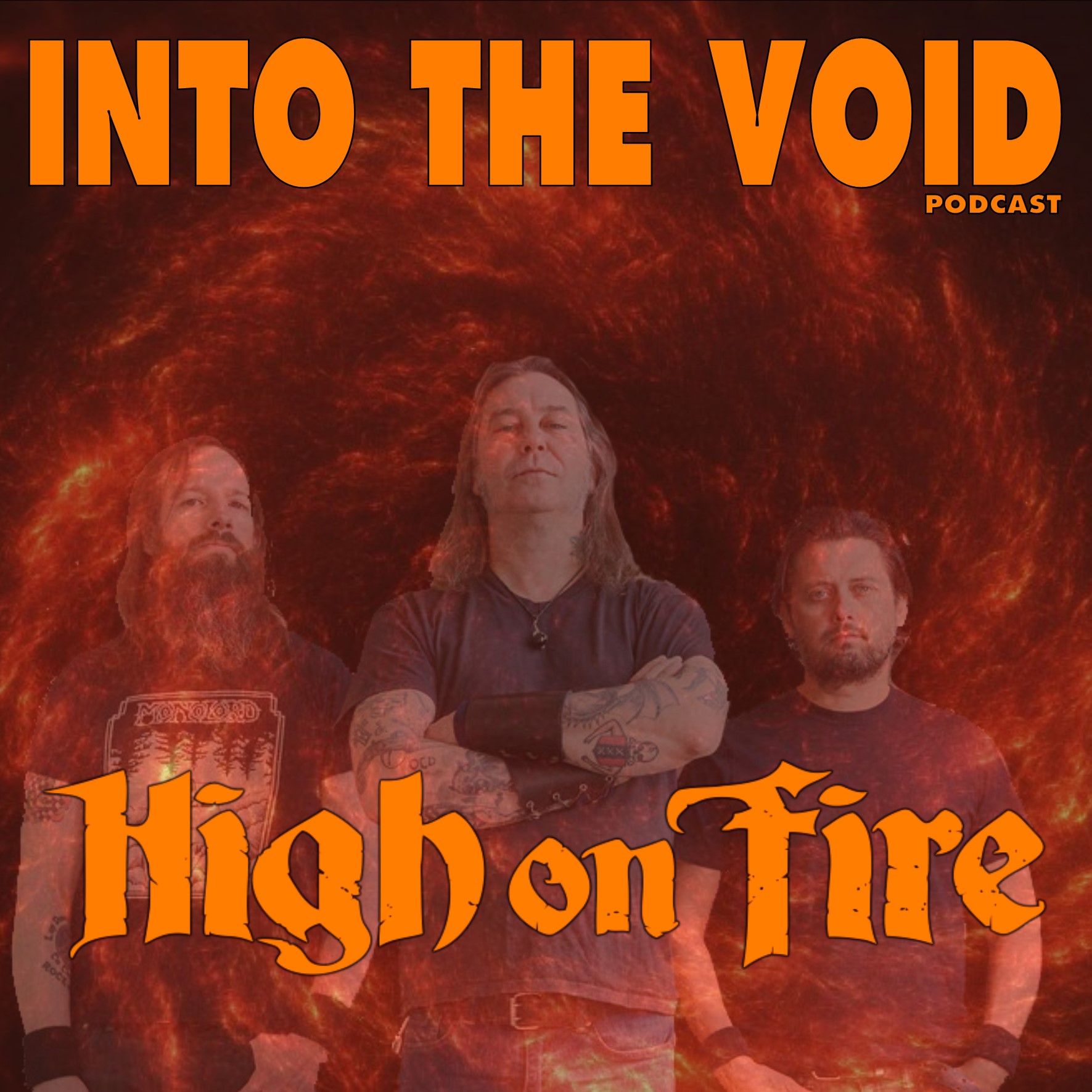 Matt and Jeff joins the podcast backstage at Slaktkyrkan in Stockholm to talk about streams of consciousness, sobriety, touring, setlists, riffs, adapting to home owning life and turning down Coachella. The new album "Electric Messiah" is out now!
This interview is presented in cooperation with Swedens leading online zine www.slavestate.se. One of Swedens longest running source for all things heavy. 
Special thanks to Rob Blasko at Mercenary Management for helping getting this interview done.